A ketogenic diet is very low in carbs and turns your body into a fat-burning machine. No wonder it is becoming increasingly more popular. Like with any healthy eating plan, you still might get some cravings for something sweet. Fear not – with these keto friendly desserts I have you covered.
These keto friendly desserts are all low in carbs and will definitely satisfy your sweet tooth. Check them out below and let me know in the comments which one is your favorite.
8 Keto Friendly Desserts to Try on a Ketogenic Diet
P.S. If you are new to the keto diet and want to know what the hype is about, I highly recommend checking out this keto beginner ebook. It provides you with all the resources you need and includes numerous delicious recipes!
1. Lemon Meringue Tartlets
 
Found from Tasteaholics
These amazing lemon meringue tartlets are great for sharing and are pretty straightforward to prepare.
2. Keto Chocolate Pots De Creme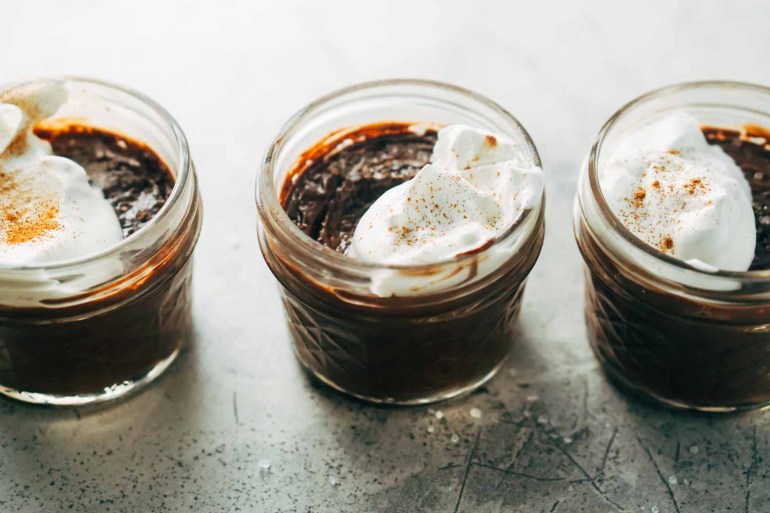 Found from Ketogasm
Want magical pots that are filled with chocolate deliciousness? Try these pots de creme which is great for a special occasion.
3. Keto Cinnamon Rolls with Cream Cheese Frosting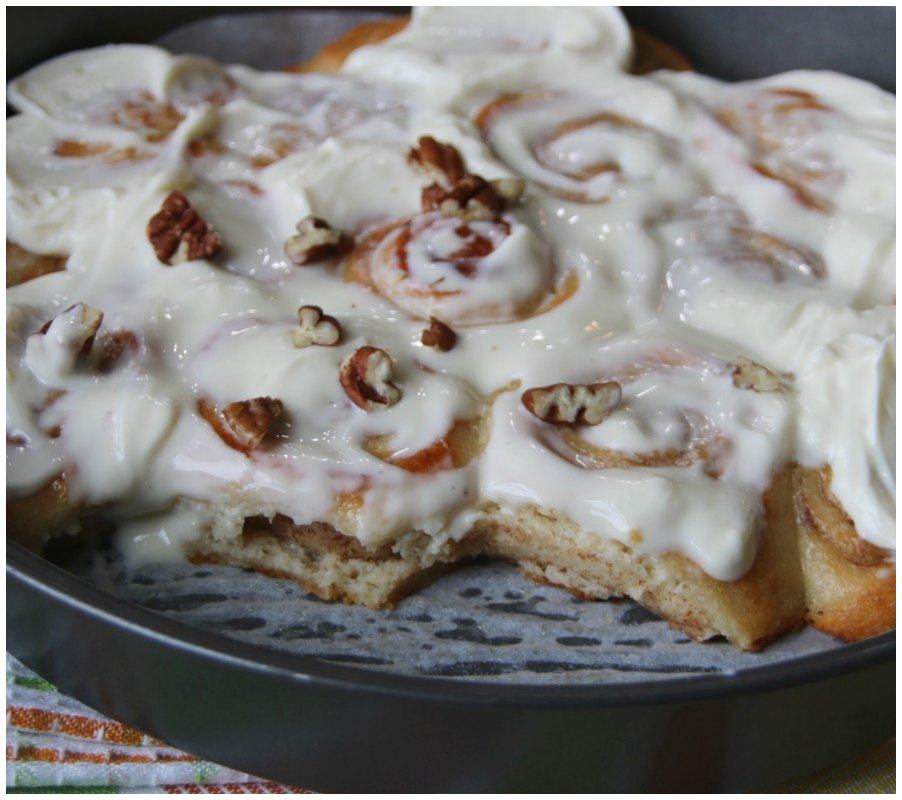 Found from isavea2z
The dough for these cinnamon rolls can be whipped up in under 10 minutes and doesn't require you to wait for it to rise. Although these are made with cheese, you won't be able to tell!
4. Chocolate Peanut Butter Brownies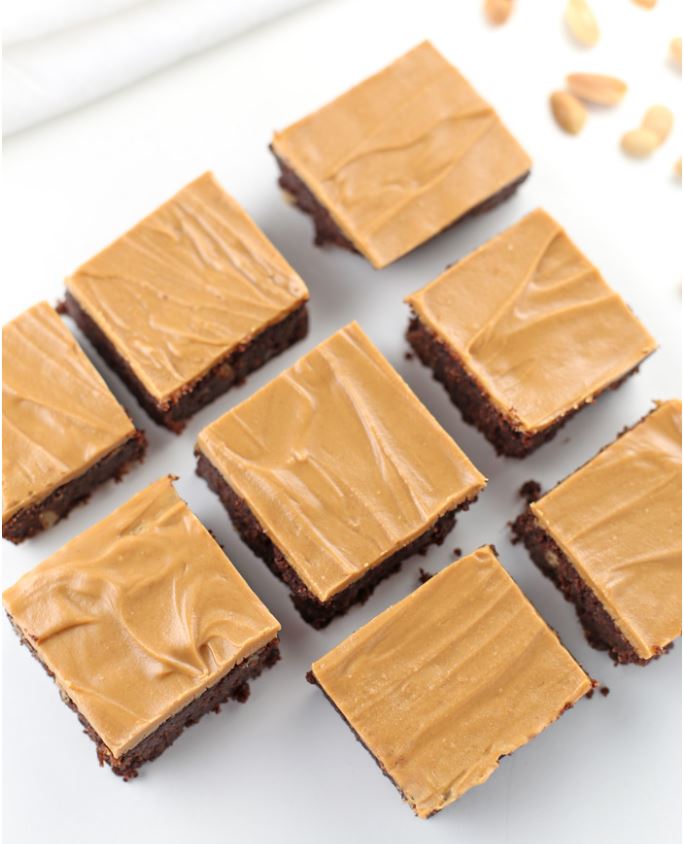 Found from Seasonly Creations
There's no way you can go wrong with this winning combination of chocolate and peanut butter. This recipe makes 20 delicious brownies.
5. Low Carb Cheesecake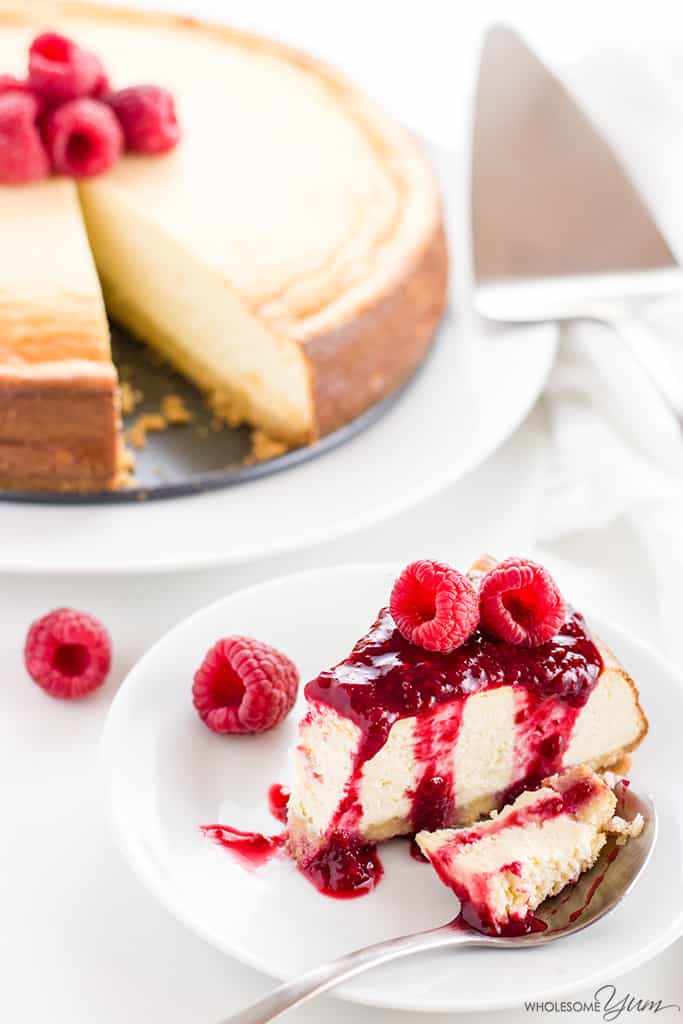 Found from Wholesome Yum
Who wouldn't love this cheesecake? It is low carb, sugar-free, gluten-free and only requires 8 ingredients to make.
6. Low Carb Lemon Pound Cake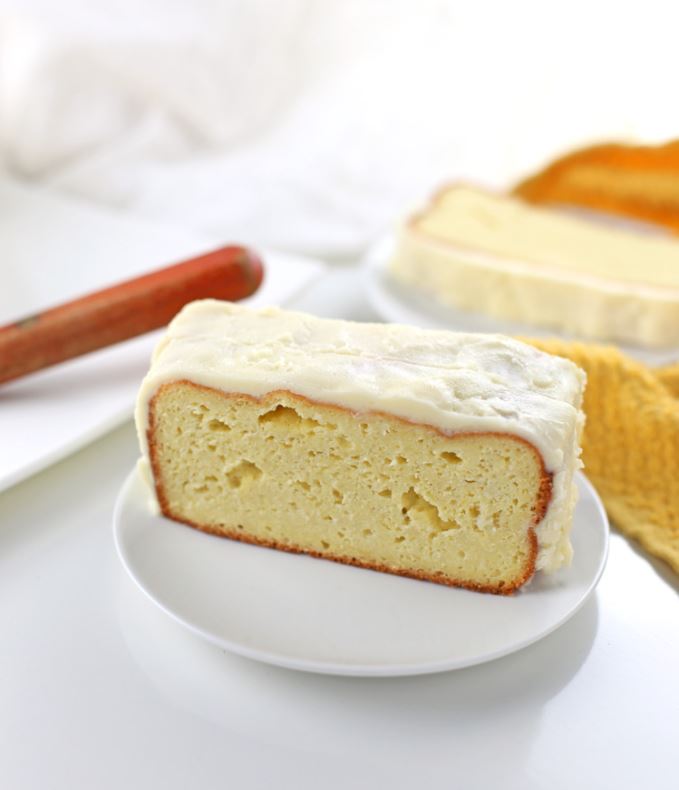 Found from Seasonly Creations
Not only is this recipe keto friendly – it's gluten-free too!
7. Low Carb Pecan Pie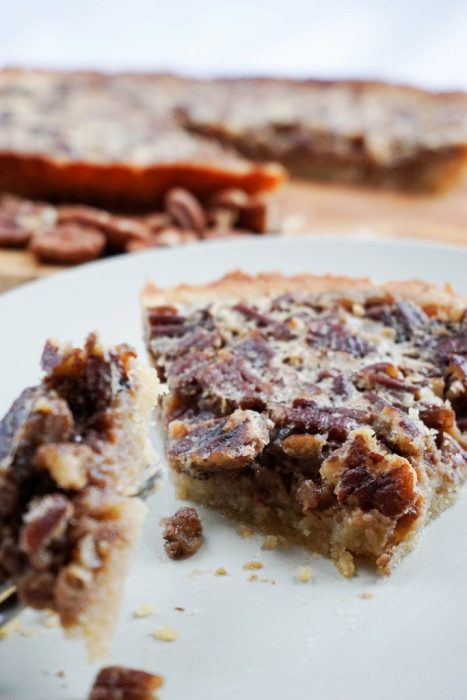 Found from ketoconnect
This low carb pecan pie recipe tastes just like the real deal – scrumptious
8. Heavenly Cream Cheese Dark Chocolate Keto Fudge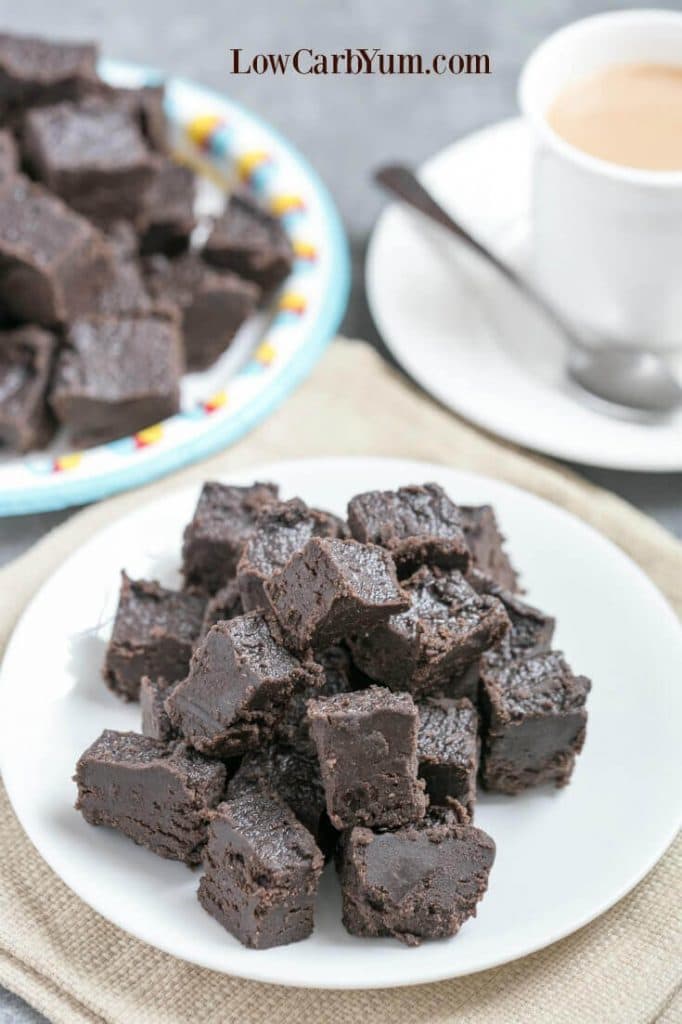 Found from lowcarbyum
This delicious low carb fudge only contains 1g net carbs per square.
---
You might also want to check out these keto recipes if you're on a keto diet:
---
Pin these keto friendly desserts for later!