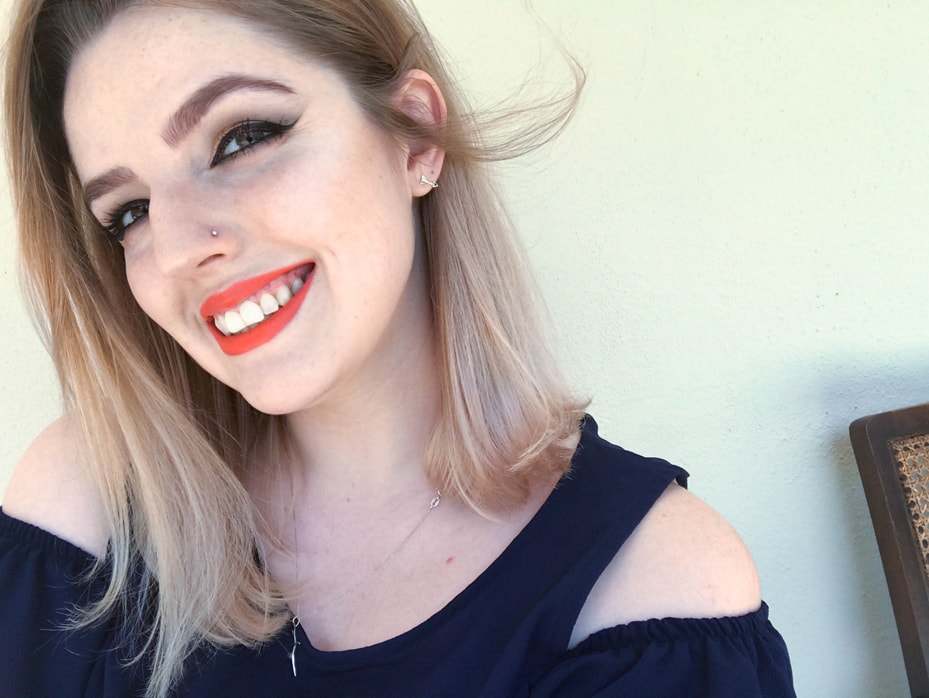 Channygans was created as a place for everyone, where you can find anything and everything to do with everyday life.
If your interests lies in lifestyle, travel, fashion and food – you are at the right place!
My name is Charne and I created Channygans to build a community where I can share everything you need to improve your lifestyle and get some creative ideas.
Welcome and thank you for visiting.