Just because you are following a keto diet does not mean you can't indulge once in a while. There are amazing keto desserts you can try to satisfy your sweet tooth.
20 Keto Desserts
Below we've rounded up 20 Keto Desserts you can make to satisfy your sweet tooth.
To view the full instructions for any of these keto desserts, please follow the link below the picture.
1. No-Bake Chocolate Mousse Tart
This is the creamiest, the dreamiest low carb dessert ever.
Sugar-free chocolate mousse in a grain-free chocolate cookie crust. It's no bake and so easy to make!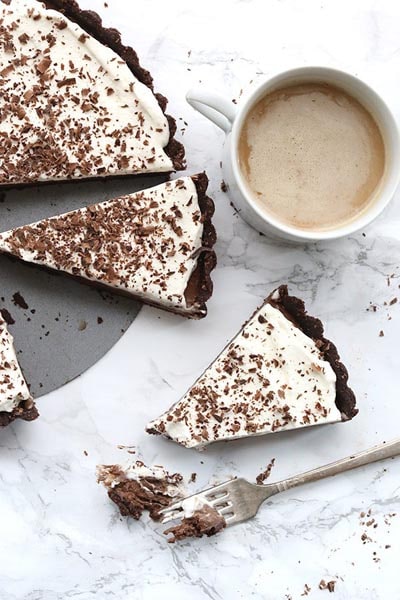 From: alldayidreamaboutfood.com
2. Keto Pumpkin Cream Cheese Pound Cake
A keto pumpkin cream cheese pound cake recipe that's topped with a keto-friendly maple icing. It makes the perfect low carb dessert!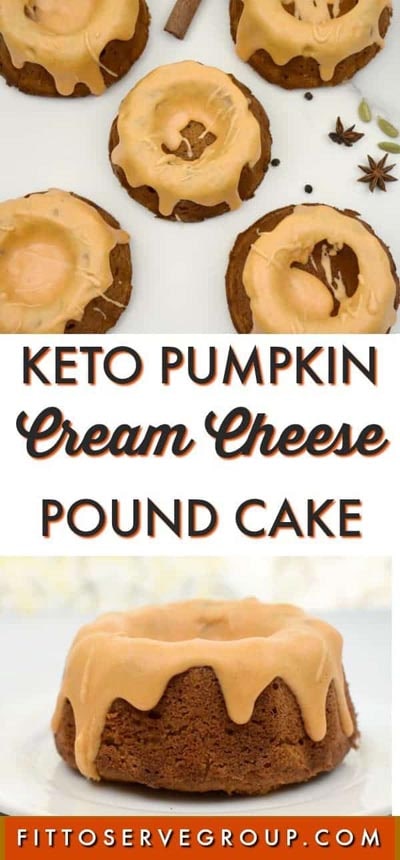 From: fittoservegroup.com
3. Best Fudgy Keto Brownies
You might not want to believe me before you try this recipe with your own taste buds, but these little chocolate fudgy keto brownies might very likely be among the best brownies you've ever tried, either on or off keto!
From: mysweetketo.com
4. Ultimate Keto Crème Brûlée
One dish comes out to be 320 Calories, 31.5 g Fat, 3.7 g Net Carbs, and 3.9 g Protein. Calories from fat: 88%.
From: mysweetketo.com
5. Lemon Poppy Seed Keto Mug Cake
The lemon makes this keto mug cake super moist and fresh, whereas the poppy seeds add a crunchy touch to it.
From: hungryforinspiration.com
6. No Bake Peanut Butter Cheesecake
Enjoy this yummy low carb no bake peanut butter cheesecake any time of year.
The gluten-free crust is sweetened blend of almond flour, cocoa, and butter.
From: lowcarbyum.com
7. Healthy Paleo Vegan Snickers Bars
An easy, 5-ingredient recipe for healthy raw homemade snickers bars!
Loaded with nuts, homemade caramel, and chocolate, this healthy candy bar alternative is naturally paleo and vegan, and with a tested keto and sugar-free option! Low Carb, Dairy Free, Gluten Free.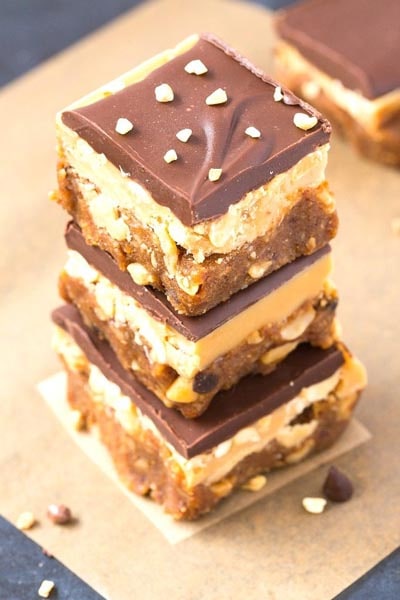 From: thebigmansworld.com
8. No-Bake Chocolate Cheesecake-For-1
Rich, decadent and ultra-chocolatey… and don't even get me started on the instant 'oreo' crust!
This no-bake gluten-free & keto chocolate cheesecake is one special fat bomb treat!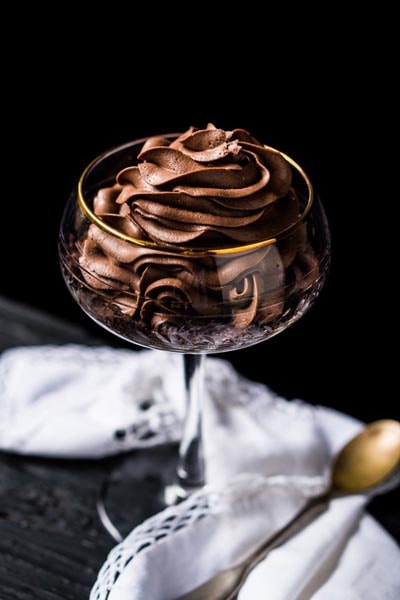 From: gnom-gnom.com
9. No Bake Grasshopper Pie
Minty cool low carb grasshopper pie.
With an easy chocolate crust and a no-bake filling, this is a perfect dessert for a hot summer day!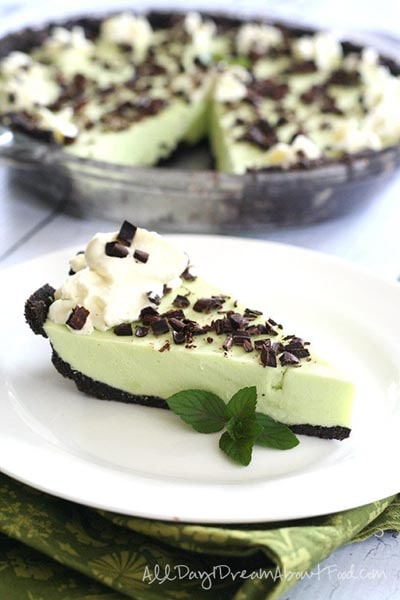 From: alldayidreamaboutfood.com
10. Keto Peanut Butter Cheesecake Bites
These Keto Peanut Butter Cheesecake Bites are a yummy, low carb, high fat, no-bake dessert that will have you running back for more!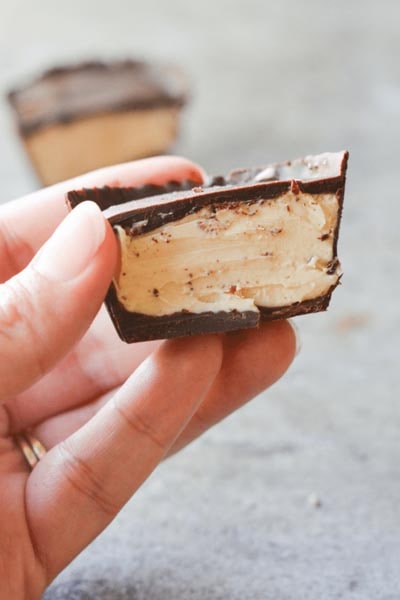 From: heyketomama.com
11. No-Bake Key Lime Cheesecake-For-1
Craving a fresh and scrumptious keto fat bomb dessert? This no-bake keto key lime cheesecake for 1 (or two!!) will surely hit the spot.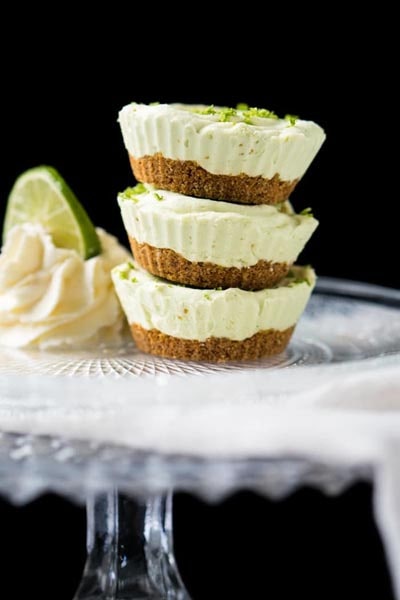 From: gnom-gnom.com
12. Chocolate Hazelnut Cookies
No Bake Paleo Vegan Chocolate Hazelnut Cookies without peanut butter and needing just 4 ingredients.
Homemade 'Nutella' and coconut flour are used to make these fudgy cookies which taste like a Ferrero Rocher chocolate!
From: thebigmansworld.com
13. Caramel Cake
Love at first bite with this keto caramel cake.
Your taste buds will dance for joy and you won't believe it's low carb and sugar free!
Tender almond flour vanilla cake with a rich caramel glaze.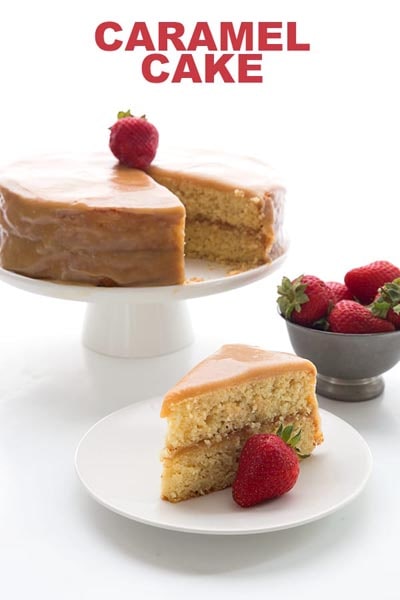 From: alldayidreamaboutfood.com
14. Keto Lemon Bars
Lemon bars are a classic for a reason.
They just looks so cheery and fancy, while taking very little work at all to make!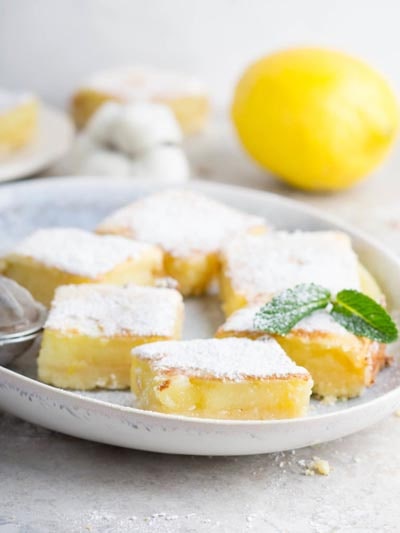 From: fitmomjourney.com
15. Pumpkin Cheesecake Mousse
This Easy, No Bake Sugar-Free Low Carb Pumpkin Cheesecake Mousse is a pumpkin and low carb lovers dream!
It's gluten free, keto and made with just 6 ingredients!
From: sugarfreemom.com
16. Keto Death By Chocolate Cake
his Keto Death by Chocolate Cake is for the ULTIMATE chocolate lover!
It's the perfect low carb sweet treat to satisfy your cravings!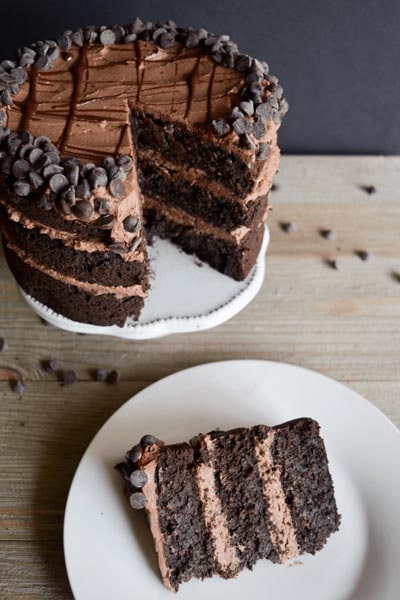 From:  heyketomama.com
17. Keto Peanut Butter Fudge
You can make this recipe with any nut butter you want too.
If you do want to use peanut butter, just make sure the peanut butter you plan to use doesn't have any added sugars.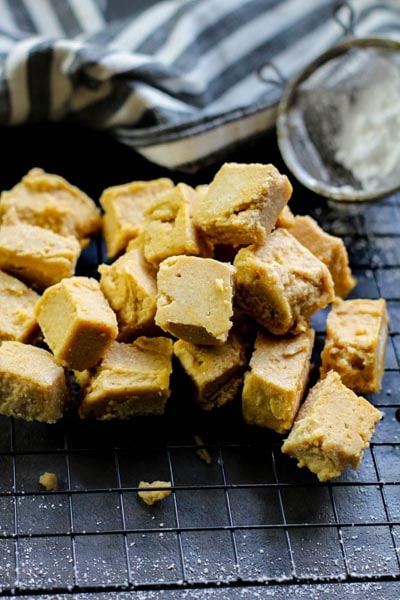 From: isavea2z.com
18.  Keto Rice Pudding
A serving comes out to be approximately 460 Calories, with 4.3g net carbs.
From: mysweetketo.com
19. Keto Salted Caramel Chocolate Chip Cookies
These Keto Salted Caramel Chocolate Chip Cookies are rich, chewy and even better than their sugary, carb-laden counterparts.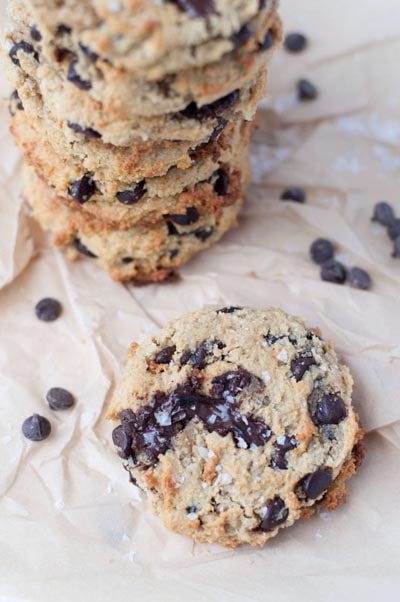 From: peaceloveandlowcarb.com
20. Keto Lemon Curd Ice Cream
Want a truly delicious and tangy low carb lemon ice cream?
Look no further than this delicious Lemon Curd Ice Cream recipe. All the great lemon flavor without the carbs. Sugar-free and keto-friendly.
From: alldayidreamaboutfood.com
Enjoyed these Keto Desserts? Then pin it for later!
Pin these keto Desserts to your KetoDesserts or Keto Recipes boards on Pinterest.
That way you can easily view them later!