Having some essential wardrobe items of clothing in your wardrobe is the key to never having to ask yourself "What should I wear?".
You can build your wardrobe up by centering other pieces around these basic staples.
Here are some essential wardrobe items all women need in their closet.
White Shirt
A white shirt is very versatile and can be worn with a variety of styles. You can wear it under a dress, on its own with some jeans, or even in a professional setting. This can include a blouse, shirt or t-shirt.
Dark jeans
Whether your preferred style is bootleg, straight leg or skinny, a dark coloured denim is a good choice since it is slimming and will work for various occasions.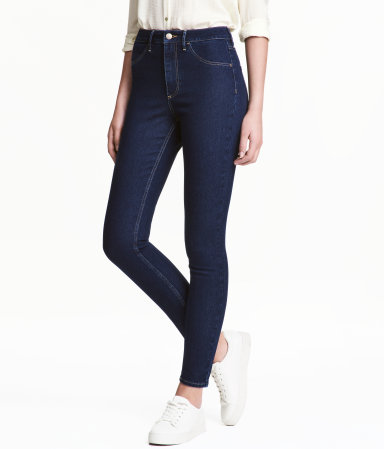 Ballet flats
Ballet flats are a favourite of mine since they are so easy to just slip on and go.
Go with a neutral coloured flat so you can wear them with practically any outfit. Of course I'm not saying skip the colourful ones with patterns, but they will maybe be a tad bit harder to match with outfits.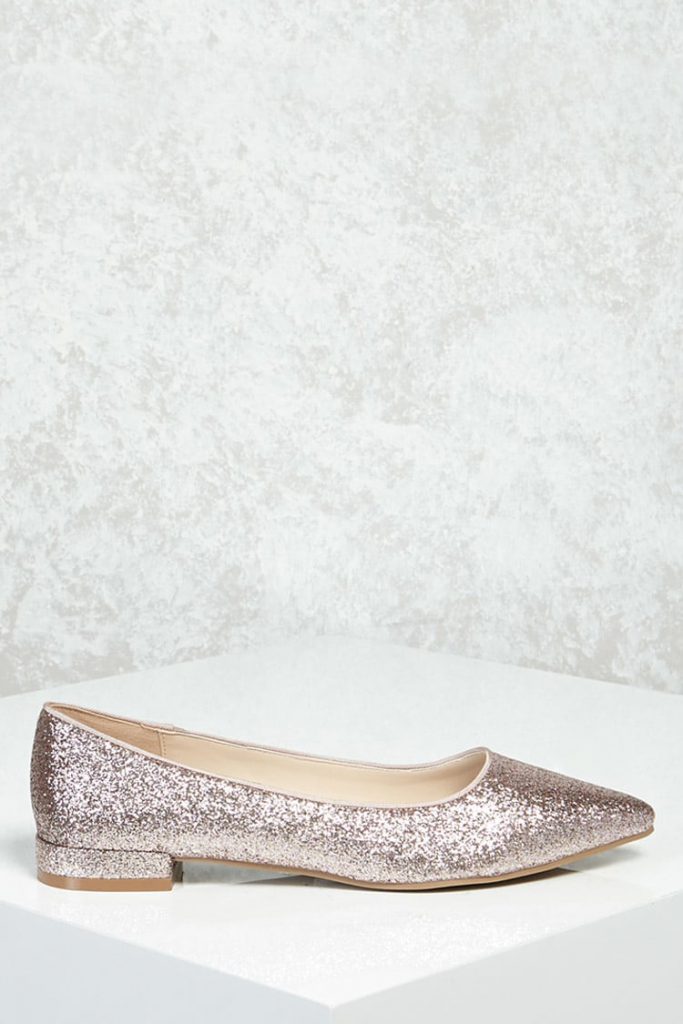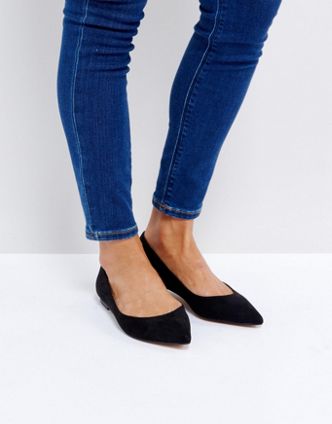 Black blazer
If there's one thing that can take an outfit from looking casual to looking smart, it's a blazer. Blazers are great if you want something to just throw on over your fabulous cocktail dress.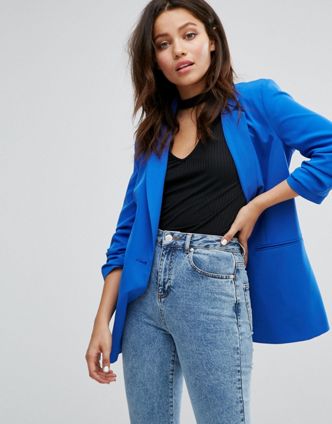 Classic black trousers
Classic black pants are so versatile and can be worn with heels or flats, and even a plain ol' white t shirt.  You can dress them up or dress them down, and you will be in style while doing it.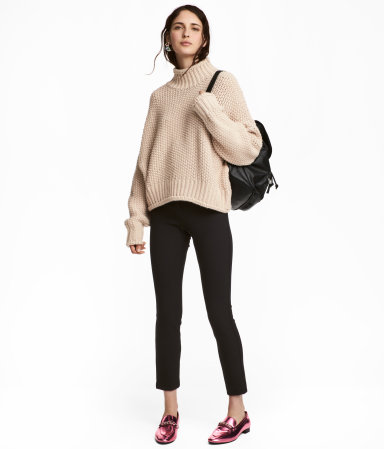 ---
Do you own any of these essential wardrobe items? Let me know what your basic must have items are