If you want to drink more water during your day you are at the right place! A lot of people struggle to drink the daily recommended amount of water, me included. If we don't drink enough water we can easily become dehydrated, which can lead to having a dry mouth, dizziness, fatigue, dry skin and headaches.
Here are some easy and effective tips to help you drink more water throughout the day, and make it less of a chore.
Make your own flavoured water
You can infuse your water with lots of fruit and even some vegetables to add a great fresh flavor to normally boring water. You can also use infused water to gradually wean yourself off of soda.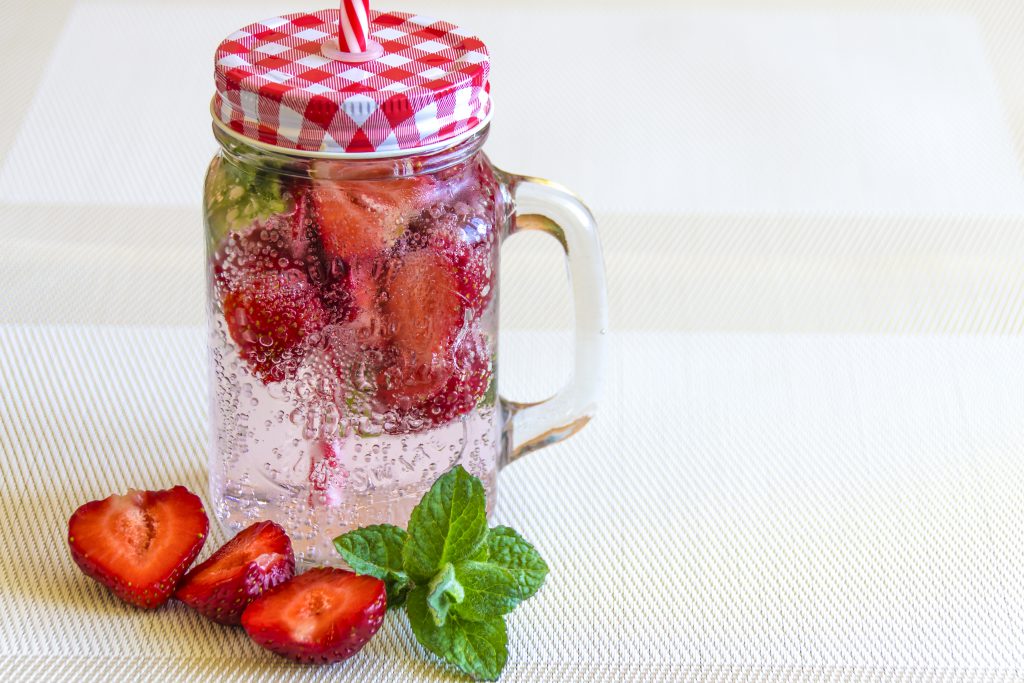 Drink a glass of water before every glass of soda
I drink a lot of soda everyday, even though I know that it's bad for me. In order to up my water intake I try to follow the rule of first having to drink a glass of water , and then being allowed to have my soda. This is a great way to drink more water and to actually decrease your soda intake.
Use your phone to remind you
There are some great apps out there which will assist you in drinking more water by simply reminding you. They also allow you to log your water intake or the day. If apps aren't your thing, you can simply set daily reminders yourself.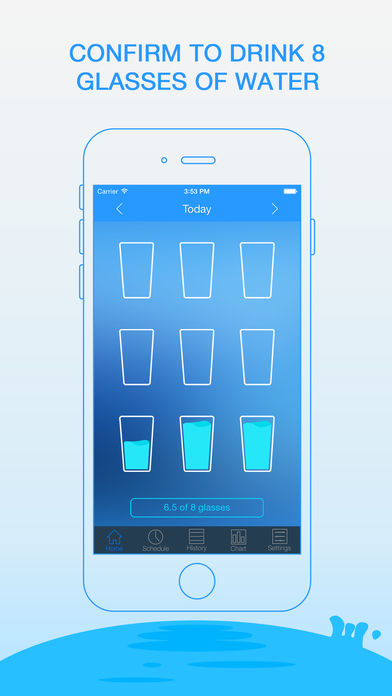 From itunes – Daily Water
Always keep a bottle of water with you
If you have a bottle of water with, you are constantly reminded to drink more water and it will be easier to take sips throughout the day. This can also become a habit over time.
Try sparkling water
Some people find it easier to drink sparkling water since it has the same benefits as still water, but just adds a little something extra. Sparkling water is also a great choice instead of soda. Add a few slices of lemon or lime to make it even better.
Eat your water
This is a sneaky and clever way to get more water in. Eat foods that are rich in water, such as watermelon, celery, cucumber, and grapefruit.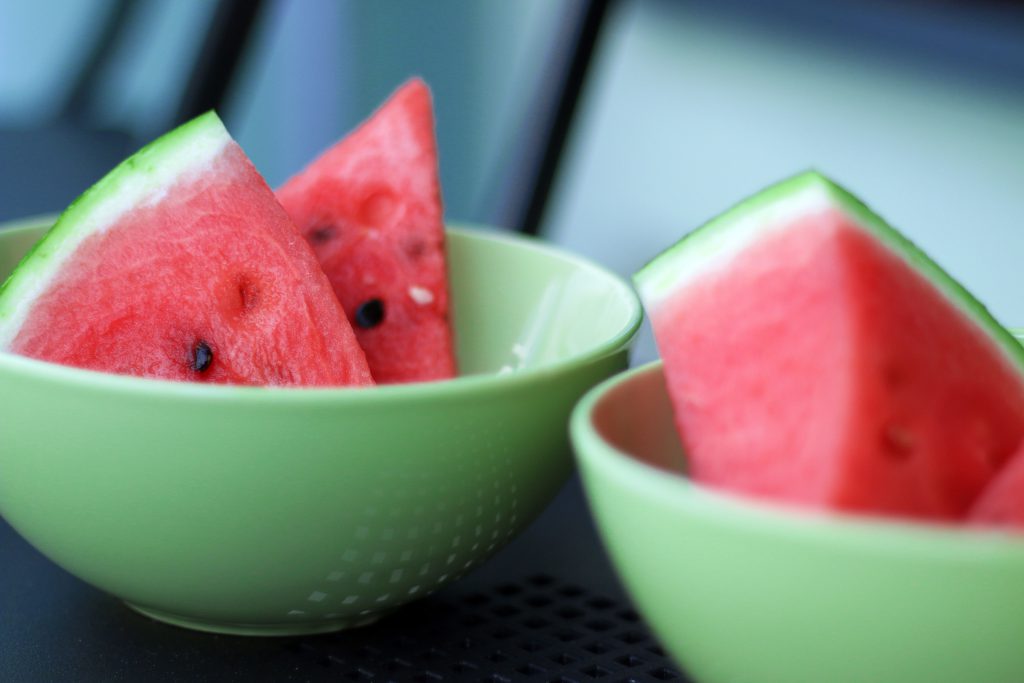 Get a marked water bottle
You have probably seen this all over Pinterest already, but get (or make your own)  a bottle that is marked with time, in order to drink help you drink a certain amount of water each hour.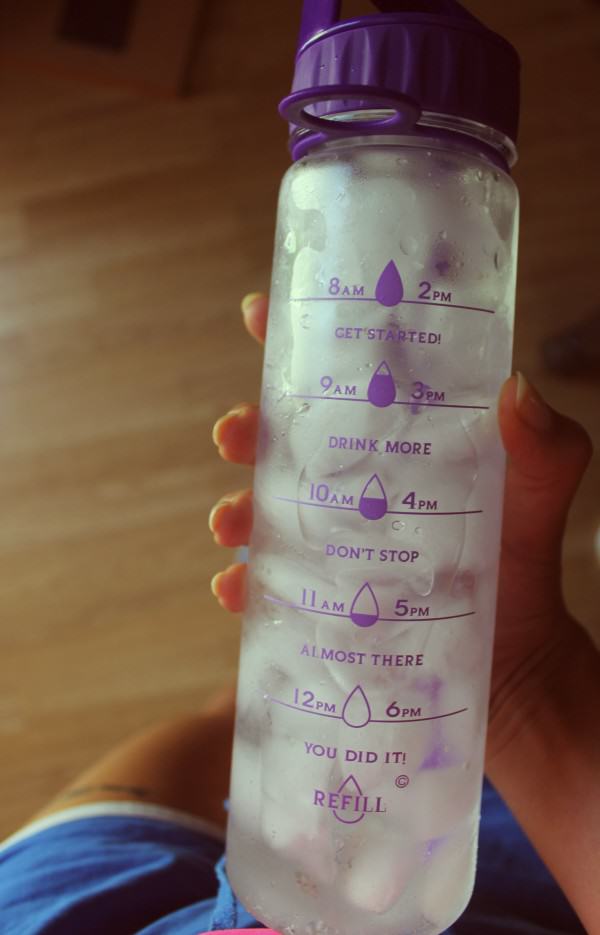 From Fit Girls Diary
Make it a part of your day
Make it a point to drink a certain amount of water while going about your day. For example make it a point to drink a glass of water while you are getting ready in the mornings, finish your bottle of water before you get out of the car or off the train or drink a glass while you are preparing dinner.
Always refill your glass or water bottle
This goes hand in hand with always having your bottle or glass of water close – remember to fill it up every time it is empty. You are more likely to drink your water if you see a full bottle or glass in front of you.
Use water to dilute juice
If you often drink sugary juices, dilute it with some water (still or sparkling). This is a great way to up your water intake and cut down on your sugar intake.
Just remember, if you don't drink any water, start incorporating water slowly. Even one glass of water is better than none.